Tile Roofing
The main benefit of a tiled roof is that it lasts a long time – its expected lifespan is greater than the lifespan of the material on which the roofing rests. Tiles won't rot or burn, and they can't be harmed by insects. They require little maintenance, and come in a variety of colours, types, styles and brands.
Tile Roof Services
Tiles can be very heavy. However, lightweight tiles are now available which removes the requirement of additional supports.
If you are looking for a new Tiling Roof to replace your current roof, you can contact us Looking for a no obligation quote? Head over to our contact page and send us a message and we will get back to you as soon as possible.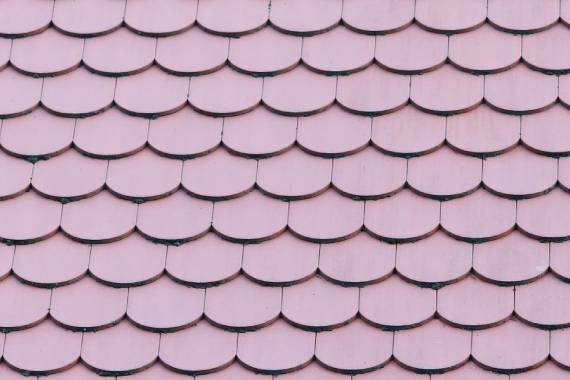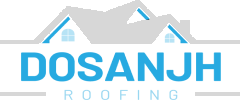 We are team of professional builders. We aim to provide you with complete hassle free building services.
Address
70 Cornwall Avenue, Southall, UB1 2TG
E : info@dosanjhroofingltd.com
Mon – Fri : 7:00 AM – 8:00 PM
Sun: 9:00 AM – 8:00 PM