House Renovation
House Renovation We perform house renovations, loft conversions, basement conversions, extensions, and full house renovations to a very high standard. We work in conjunction with our reliable team of specialist contractors in an effort to oversee home refurbishment projects from the beginning to the end.
Let's Change your House Look
We only employ highly experienced, reliable, and skilled professionals to make sure all elements of home maintenance and home design are covered. Our team will work together with you as the client on the home refurbishment project, however, small or big it may be. Our commitment is to deliver the same attention and finish to our clients, with every aspect of the project managed and completed by ourselves.
Not only do we cover full house renovations, house extensions and loft conversions, but we also fit in brand new kitchens and bathrooms. We are also able to take on smaller scale projects such as painting & decorating, tiling or plastering. With your vision and our expertise, you can be sure that your home renovation will capture your heart.We have been in the business and gained considerable experience in implementing building strategies and also in delivering completed projects to our valued customers.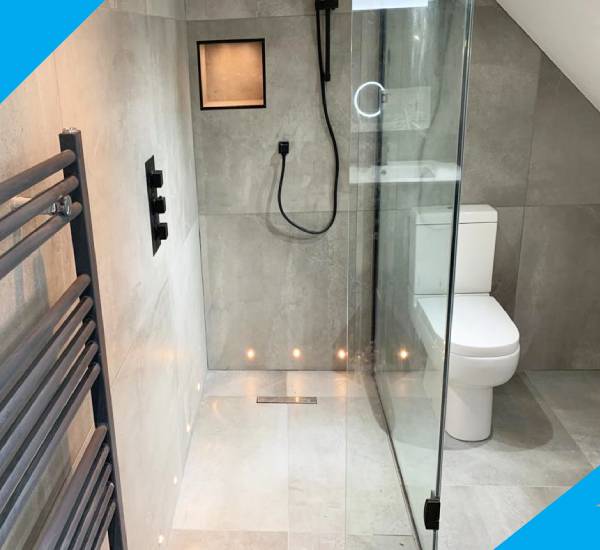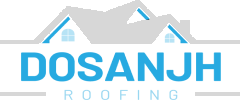 We are team of professional builders. We aim to provide you with complete hassle free building services.
Address
70 Cornwall Avenue, Southall, UB1 2TG
E : info@dosanjhroofingltd.com
Mon – Fri : 7:00 AM – 8:00 PM
Sun: 9:00 AM – 8:00 PM