Pitched Roof
If you are aware that your roof needs replacing or would like expert advice on the condition of your roof, Dosanjh Roofing are happy to provide detailed analysis and suggest the best course of action. Quotations are free and without obligation.
Pitched Roof Services
Planning permission is not required for roof replacements unless the building is a listed property, or you live in a conservation area or you are changing the height / size of your roof.
We have served a wide range of commercial and domestic customers throughout London area and are able to fit and maintain all guttering and fascia's alongside working with a variety of different roofing materials. Looking for a no obligation quote? Head over to our contact page and send us a message and we will get back to you as soon as possible.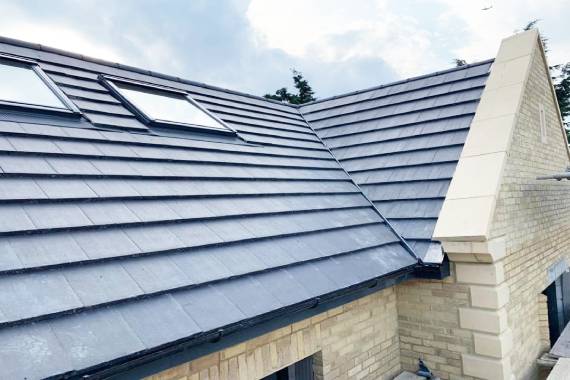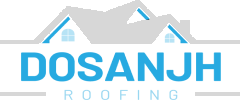 We are team of professional builders. We aim to provide you with complete hassle free building services.
Address
70 Cornwall Avenue, Southall, UB1 2TG
E : info@dosanjhroofingltd.com
Mon – Fri : 7:00 AM – 8:00 PM
Sun: 9:00 AM – 8:00 PM