Loft Conversion
Our Loft Conversions team is dedicated to ensure you get the best and proper attention you deserve. We accommodate all residential and commercial properties that require a conversion project to be undertaken whether its a refurbishment of an attic that already exists or a brand new build extension to create a stunning Loft area for any purpose use.
Transform Your Space! Call : 020 7101 5074
We specialising in 100% bespoke loft conversion design and build projects. We build your ideal Loft Conversion in an affordable price with the minimum of fuss and maximum satisfaction. A loft conversion is a great way to improve the value of your home without having to move out. Loft conversions are not only a great way to increase the value of your house, but they also provide other fantastic incentives.
We can take care of the whole process from design and build to getting permission from the relevant authorities. If you have your own architect or architectural drawing, then we can follow it and build accordingly. We will give you a dedicated project manager throughout the construction phase of your loft. If you live in and around Ealing, London and would like any additional information regarding any of the loft conversion packages listed above then please feel free to call 07710586895 or visit our contact page to get in touch with us via email. Looking for a no obligation quote? Head over to our contact page and send us a message and we will get back to you as soon as possible.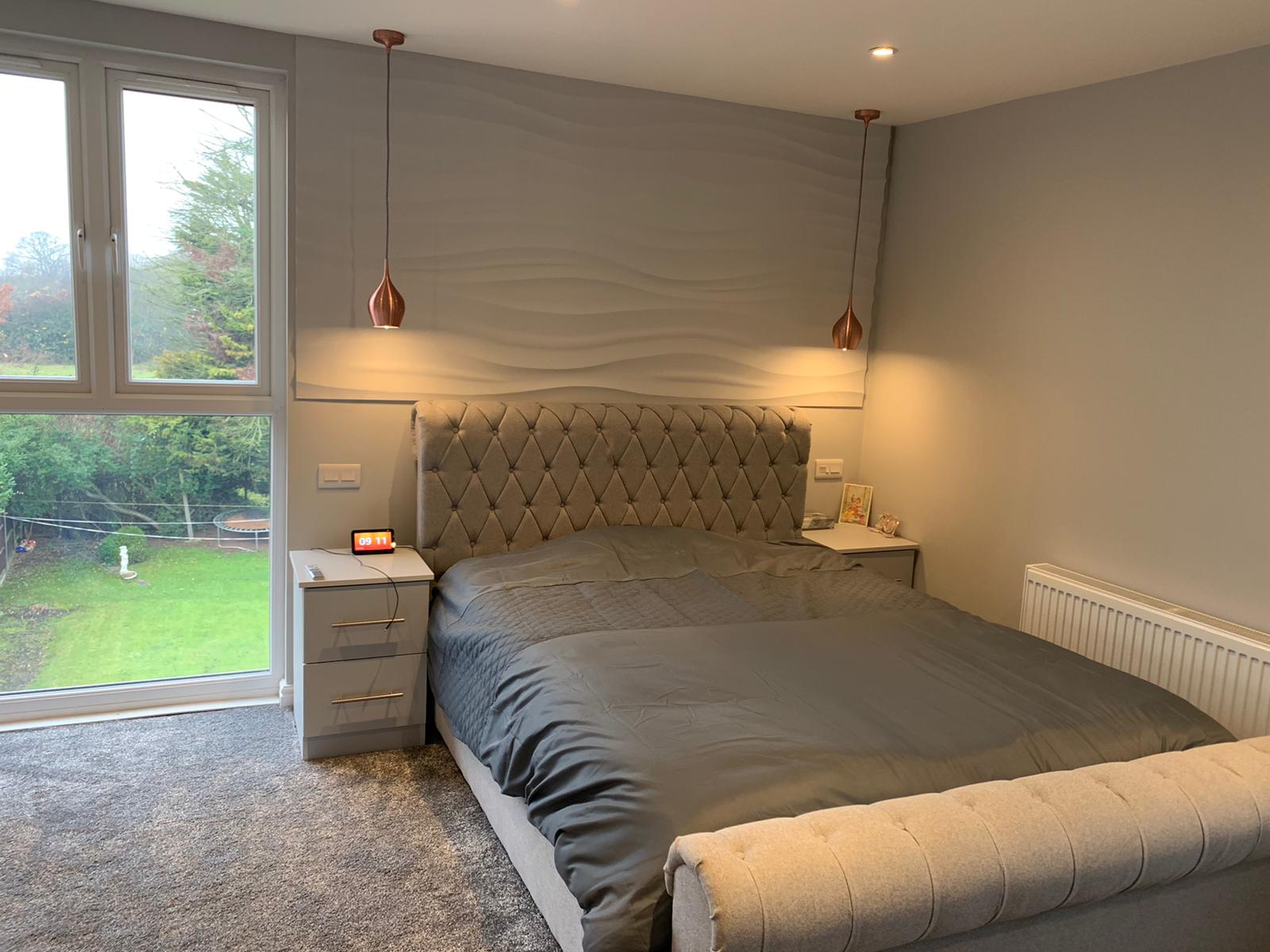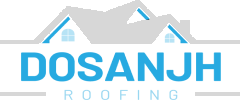 We are team of professional builders. We aim to provide you with complete hassle free building services.
Address
70 Cornwall Avenue, Southall, UB1 2TG
E : info@dosanjhroofingltd.com
Mon – Fri : 7:00 AM – 8:00 PM
Sun: 9:00 AM – 8:00 PM