Roof Replacement
We are experts in the repair and maintenance of all types of roof coverings. In most cases a small repair to the coverings is all that is needed to prolong the life of your roof.
Roof Repairs & Replacement
We take a pride in always repairing a roof whenever possible, only recommending a replacement roof when absolutely necessary.
Customers are happy when we can save them a large outlay with a simple repair – and we like having happy customers!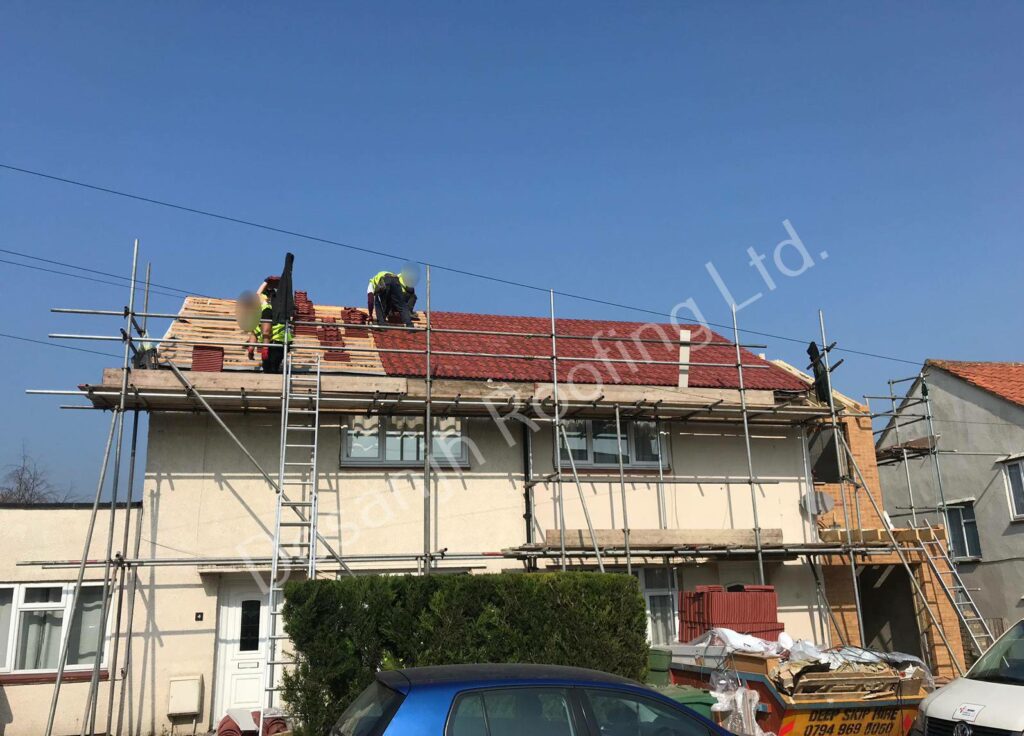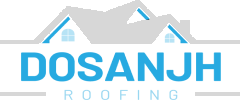 We are team of professional builders. We aim to provide you with complete hassle free building services.
Address
70 Cornwall Avenue, Southall, UB1 2TG
E : info@dosanjhroofingltd.com
Mon – Fri : 7:00 AM – 8:00 PM
Sun: 9:00 AM – 8:00 PM