Roof Painting
Roof coating or roof tile painting is just one area that can make a significant difference to the value of your home. If roof tiles are left too long without being looked after, they can detract from the look of a nice home. Unfortunately, due to access issues, the roof is generally the last area of consideration when it comes to maintenance around the home.
Roof coating or roof tile painting
Painting roof tiles with a high-quality roof coating like Climashield™ from Smartseal can give old roof tiles a total transformation.
Having a roof tile paint applied can restore the surface colour of concrete roof tiles giving the impression of a new roof. In addition, the roof tile paint will protect the roof tiles from the harmful effects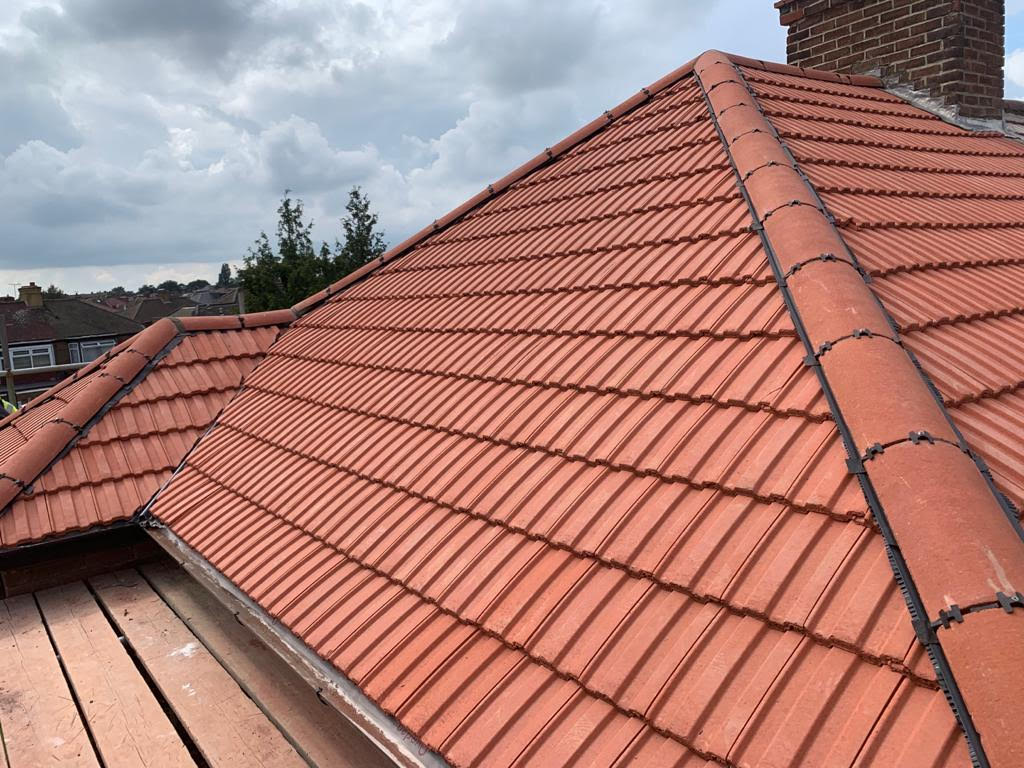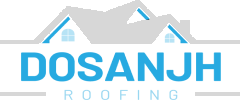 We are team of professional builders. We aim to provide you with complete hassle free building services.
Address
70 Cornwall Avenue, Southall, UB1 2TG
E : info@dosanjhroofingltd.com
Mon – Fri : 7:00 AM – 8:00 PM
Sun: 9:00 AM – 8:00 PM