Flat Roof
Flat Roof We are flat roof specialists, carrying out all relays, repairs and conversions for both domestic and commercial customers. Rubber Bond fleece RUBBERBOND is a Unique Polyester Fleece-Backed EPDM rubber roof. It's strong, flexible and will not crack or split. Suitable for most domestic and commercial flat roofs.
Flat Roof Services
3 layer built up felt 3 layer felt roofing is the more traditional form of flat roofing. 3 layers of hot laid felt and bitumen, are normally laid with green mineral edgings, upstands with stone chipping top coat.
2 layer mastic asphalt This is probably the oldest flat roof system around. It is liquid poured system so ideal for awkward upstands, pipework and balcony railings etc.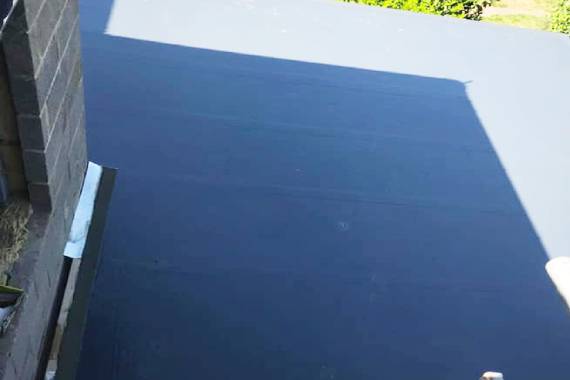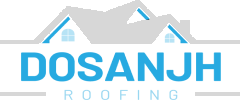 We are team of professional builders. We aim to provide you with complete hassle free building services.
Address
70 Cornwall Avenue, Southall, UB1 2TG
E : info@dosanjhroofingltd.com
Mon – Fri : 7:00 AM – 8:00 PM
Sun: 9:00 AM – 8:00 PM